Sports Therapy at Cycle Heaven
We offer a range of therapy services on site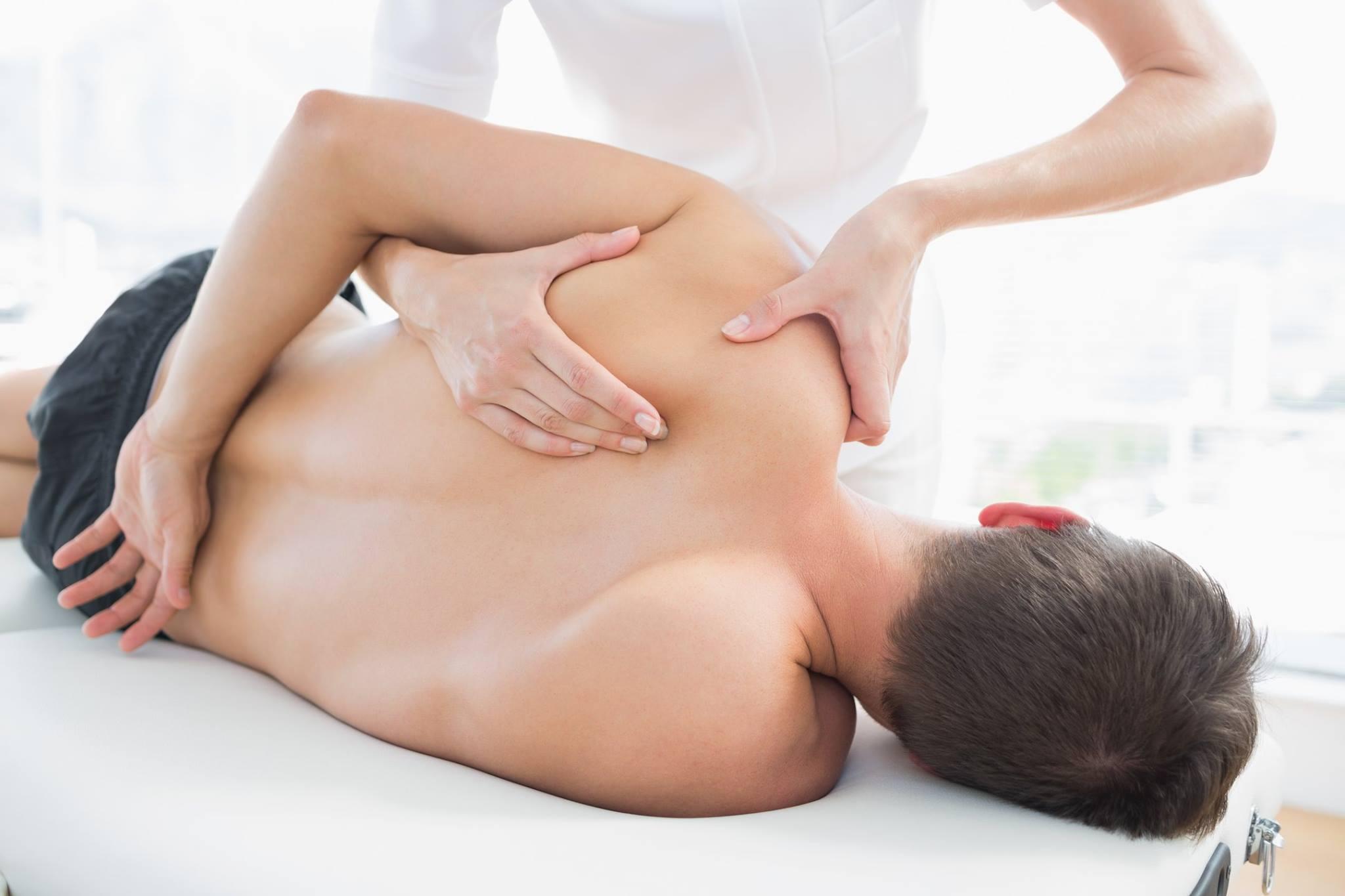 to compliment our bike fitting from our partners Hands that Heal. See below for details what we offer. All therapies take place in our comfortable upstairs therapy studio and we also have changing and shower facilities and of course, a cafe in which you can relax afterwards.
The team at Hands That Heal is boasts top industry qualifications and years of experience, working with numerous professional sportsmen and women, from
Olympic boxers to World class horsewomen. HTH can use their elite insight to offer the very latest and best physiotherapy treatments to everyone. Whether you're striving to win competitions, or are experiencing joint pain or joint stiffness and simply want to
be able to enjoy your favourite hobby or manage day-to-day tasks with ease, HTH can help. Our physiotherapy changes lives because we take a skilled, friendly, holistic approach to understanding your problem and providing a rapid, accurate diagnosis.
To book an appointment:
please call 07920 011515 or email info@handsthathealclinic.co.uk and specify Cycle Heaven
Sports Massage
Sports massage can benefit everyone and involves intensive soft tissue therapy. It can stimulate healing and boost flexibility, providing relief from a range of issues including musculoskeletal injury, musculoskeletal pain, repetitive strain injury, pain, stiffness, fatigue, and stress. For amateur or professional athletes aiming for maximum performance, sports massage can help with injury prevention and recovery, training and conditioning, pre-competition preparation, post-competition wind-down, and post-travel flexibility.

Deep Tissue Massage
Our Hands That Heal team are highly skilled in manual therapy and massage therapy. When you contact us with a physical issue, we will first thoroughly assess you to understand your symptoms and likely causes. If we then believe massage therapy can help you as part of a holistic treatment and exercise plan, we will explain exactly what form your massage will take and what you can expect before, during and after your treatment. Massage is a very powerful therapy which can help with many physical and emotional problems. It can relieve joint pain and joint stiffness in different areas of your body and provide relief from stress and anxiety issues which, in turn, impact on your physical health and ability to live life to the full. It is therefore among the techniques most often offered by physiotherapists.
Joint Mobilisation
Joint mobilisation therapy can help treat stiff and painful joints resulting from immobility following injury or illness. It uses targeted physiotherapy exercises to gently free up joints and improve freedom of movement. We use it to provide relief from conditions such as adhesive capsulitis, frozen shoulder, elbow stiffness, hand stiffness, wrist stiffnes and lower back pain.
To book an appointment: please call 07920 011515 or email info@handsthathealclinic.co.uk and specify Cycle Heaven