COVID-19 UPDATE
CURRENT OPENING HOURS:
Hospital Fields Road
7 days a week 9am-5pm
For bike sales, we recommend that you book an appointment,
due to low bike stock.
Cycle Heaven at the Angel
Tues-Sat: 9am-5pm for repairs and accessories
Please respect our hygiene protocols
See the COVID-19 tab above for more details

Cycle Heaven at the Station is
closed until further notice

We are currently uanable to offer cycle hire or bikefitting services
Please note that we have also commenced with home
deliveries to the greater York Area
please call on 01904 636578/651870 for further details
or email us: info@cycle-heaven.co.uk
Previous
Next
Our Stores
These are our stores, in order of scale...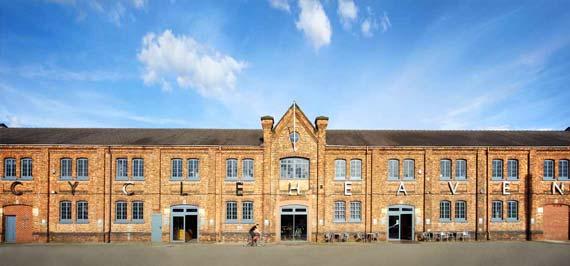 North Yorkshire's largest cycle store and cafe
Open daily 9am-5pm. For bike sales, appointments recommended due to low stock.
01904 636578 / 651870
Located in Fulford, York
Huge range of bikes
Large workshop
Bike fitting suite
Spacious cafe in a gorgeous building
Parking on street and on our forecourt - please use the spaces to the left of our main entrance only - as signposted..
VIEW FULL DETAILS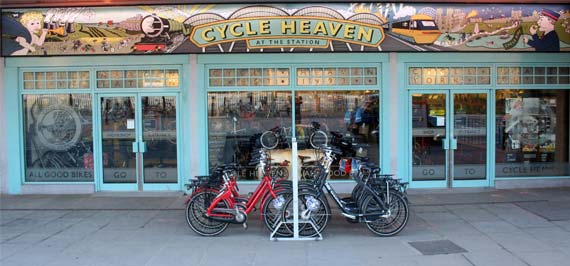 Your city-centre urban cycling store
Sorry! This site is currently closed due to the present crisis
01904 622701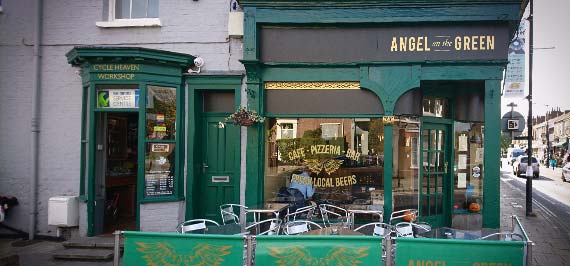 Neighbourhood cycle workshop and cafe-bar
Open Tues-Sat 9am-5pm for repairs and accessories.
01904 654183
Our Cafés
Nought-e Food Opening Hours!
Summer (BST)
Monday - Saturdays: 9am - 4.30pm
Sundays: 10am - 4.30pm
Winter (GMT)
Monday - Saturdays: 9am - 4.30pm
Sundays: 10am - 3.30pm
Angel on the Green
Opening Hours
All Year
Monday - Saturdays:
9am - 11.00pm

Sundays:
10am - 10.30pm