Welcome to Cycle Heaven
93-23: 30 years and rolling!

Previous
Next
Our Stores
These are our stores, in order of scale...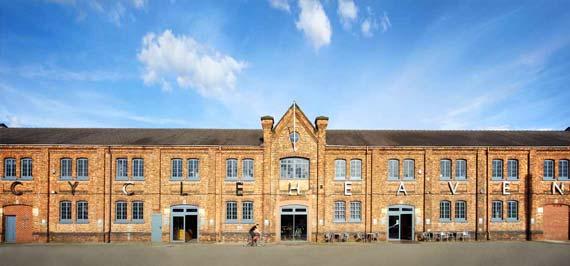 North Yorkshire's largest cycle store and cafe
Open Mon-Sat 8:30am-5:30pm, Sun 10am-4:30.
01904 636578 / 651870
Located in Fulford, York
Huge range of bikes
Large workshop
Bike fitting suite
Spacious cafe in our gorgeous building
Parking on street and on our forecourt - please use the spaces to the left of our main entrance only - as signposted..
VIEW FULL DETAILS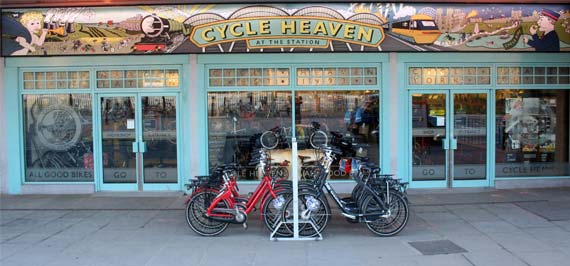 Your city-centre urban cycling store
Open Mon-Fri 8.30am-5.30pm
01904 622701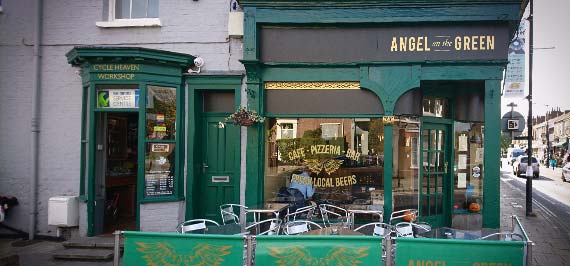 Neighbourhood cycle workshop and cafe-bar
Open Mon-Sat 8:30am-5:30pm for repairs and accessories.
01904 654183
Bike repairs

Bike parts and accessories

Walk-thru fully licensed cafe-bar
VIEW FULL DETAILS
Our Cafés
The Cyclist
Cafe at Cycle Heaven
Hospital Fields Road
Open 7 days a week
Mon-Sat: 9am-4pm
Sun: 10am-4pm
Angel on the Green
Opening Hours
Monday, Tuesday
5-10pm
Wednesday, Thursday, Friday
12-11pm
Saturday, Sunday
9am-11pm